Parade of the New Season!
March 7, 2016
Hello Buddyfighters! The wait is finally over. Just last Friday, our favorite game Future Care Buddyfight commenced the new season with the release of three Triple D Start Decks!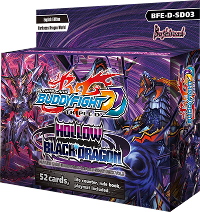 Have you gotten ahold of these new decks yet? If you have been following our Card of the Day features the past week, you would have caught glimpses of cards from the three new Start Decks: Scorching Sun Dragon, Cross Dragoner, and Hollow Black Dragon. On top of the highly raved novel card type: Impact Monster, one of the Start Decks features a brand new attribute: 《Sun Dragon》!! More about this will be discussed in our upcoming articles, so stay tuned!
Along with the beginning of this brand new season, we have ongoing events such as the "Triple D" Start Deck Event and the Bushiroad Spring Fest 2016 circuit which has just commenced a few days ago! The excitement didn't stop there, of course! Bushiroad Online Shop has some exciting news for you. Check them out!
---
★ Bushiroad Online Shop – Event Collection at BSF2016 ★

The Bushiroad Online Shop is bringing back the event collection option for selected BSF2016 regional qualifier locations! Similar to last year's event collection option for Bushiroad World Championship 2015, you may choose to collect your Online Shop orders at selected BSF2016 regional qualifiers for a small shipping and handling fee. Moreover, by simply spending S$100 in a single order, you can have that shipping and handling fee waived!
Please find a list of selected BSF locations below. Do note the pre-order period for each location and place your orders before the deadline!
Event Collection at Events in North/Latin America
BSF2016 Locations
Event Dates
Event Collection Order Deadline
USA/Illinois – Chicago
Mar 26-27
09:59 CST March 2, 2016
Mexico – Mexico City
Apr 9-10
10:59 CDT March 13, 2016
Canada – Toronto
Apr 23-24
11:59 EDT March 27, 2016
USA/California – Anaheim
May 7-8
09:59 PDT April 17, 2016
USA/New York – White Plains
May 28-29
09:59 EDT May 8, 2016
USA/Texas – Austin
Jun 11-12
10:59 CDT May 22, 2016
USA/Ohio – Colombus
Jun 18-19
09:59 EDT May 29, 2016
Event Collection at Events in Europe
BSF2016 Locations
Event Dates
Event Collection Order Deadline
Greece – Athens
Apr 16-17
18:59 EEST March 27, 2016
Belgium – Brussels
Apr 23
17:59 CEST April 3, 2016
France – Paris
May 7-8
17:59 CEST April 17, 2016
Germany – Munich
May 21-22
17:59 CEST May 1, 2016
Italy – Rome
May 22
17:59 CEST May 1, 2016
United Kingdom – Cardiff
Jun 18-19
16:59 BST May 29, 2016
United Kingdom – Huddersfield
Jun 18-19
16:59 BST May 29, 2016
Event Collection at Events in Asia-Oceania
BSF2016 Locations
Event Dates
Event Collection Order Deadline
Indonesia – Jakarta
Mar 26-27
22:59 WIB March 9, 2016
Philippines – Metro Manila
Apr 16-17
23:59 PHT March 27, 2016
Australia – Sydney
Apr 23-24
1:59 AEST April 4, 2016
Indonesia – Surabaya
Apr 24
22:59 WIB April 3, 2016
New Zealand – Auckland
Apr 24
03:59 NZST April 3, 2016
Malaysia – Selangor
May 28-29
23:59 MYT May 1, 2016
---
★ Future Card Buddyfight Exclusive Apparel ★
The highly anticipated Future Card Buddyfight World Series T-shirts is finally available on the Bushiroad Online Shop! Of all 10 Worlds competing in the "Wear Your Favorite World" voting campaign last December, flags of the Top 3 most voted Worlds and the Editor Favorite's are made into these Bushiroad Online Shop Exclusive apparel.
For BSF2016 participants, you may shop and collect these shirts during the regional qualifiers. How cool would it be to Raise the Flag sporting this World Series T-shirts?!
Check out these photos of our "office models" sporting these T-shirts!

Each design will be in sizes ranging from XS to 3XL. Yes, there will be a total of 7 sizes and lots of choices for everyone!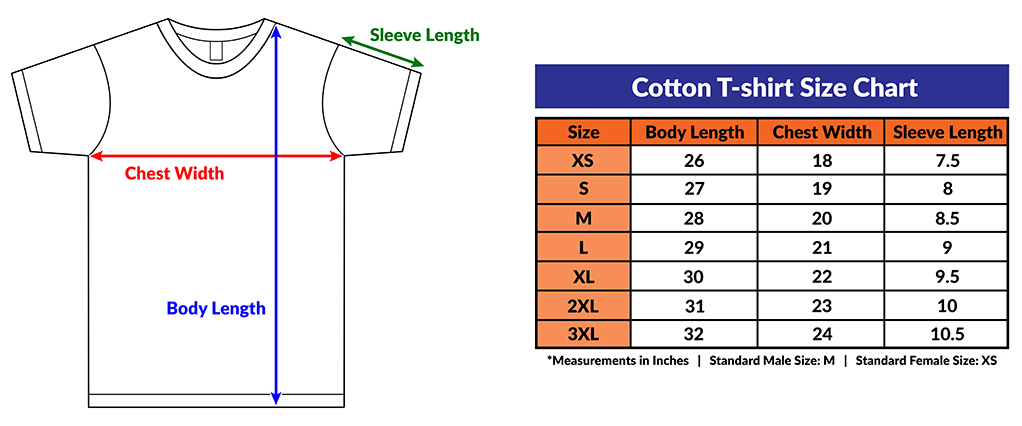 These T-shirts are only available at limited quantities, so don't forget to order yours HERE!!
---
To sum everything up, the new season of Future Card Buddyfight has indeed begun with a parade of exciting events! Be sure to visit each event page and our official Facebook and Twitter for more details and updates.
That's all for today's Buddyfight Buzz! See you next Monday!

< previous columnnext column >​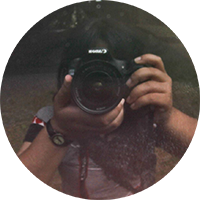 Kohai
Junior Columnist
Like many generation Y Yuppies and Millennials, the only thing that's predictable about Kohai is her unpredictability. Always behind the lens on Bushiroad events in the hunt of ludicrous moments which unfortunately always turn out blur. She is just a junior after all…
---