The highly raved Special Series set returns in Buddyfight X!
★ ★ ★
Product Specifications
Primary worlds: Worlds used by "Thunder Emperor's Fangs" and "the Chaos" flags!
Contains 104 cards (fixed contents): 48 new types + 2 Mirage flag cards

2 BRs included!!!

Card Treatments – BR: 2 / R: 18 / C: 84
Life counters, rulesheet, 2-player playmat, and storage box (external packaging) included!
★ ★ ★ Highlights ★ ★ ★
★ Thunder Empire VS the Chaos! ★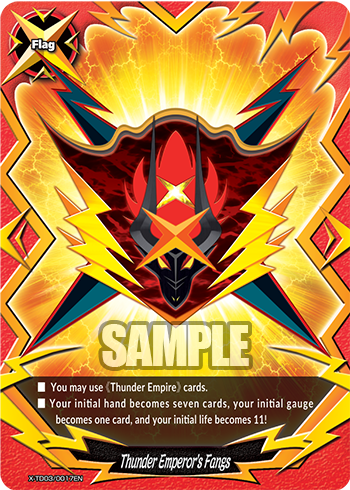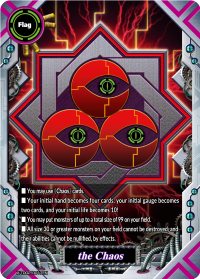 Stashed within X Duel Chest are two trial decks! The army of Thunder Empire versus the chaosfied legion of Chaos monsters!!
Mix and match cards from the other booster packs such as
X-BT02 "Chaos Control Crisis"
and
X-BT03 "Overturn! Thunder Empire!"
and challenge your friends to a tempestuous duel!!!
★ Ready to Play Straight Out of the Box! ★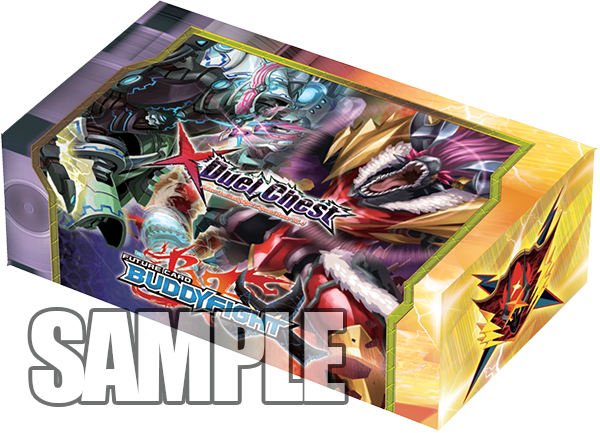 The X Duel Chest is a truly play straight out of the box set! Everything you need to Buddyfight is included! Not only are two trial decks included, but a rulesheet, 2-player playmat, life counters, and storage box are included in this special series!
★ GUARANTEED Buddy Rares and Mirage Cards! ★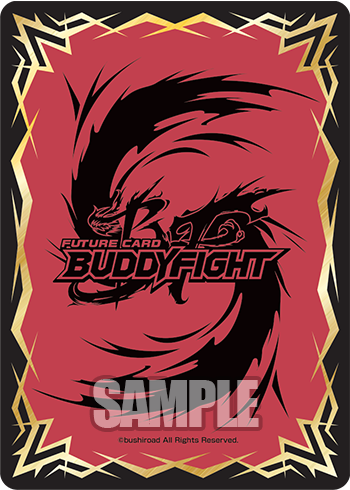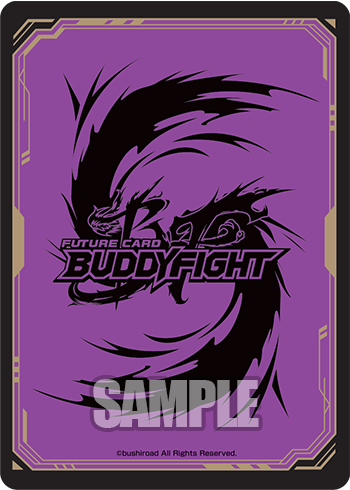 TWO shiny Buddy Rare cards and Mirage cards are guaranteed in this Special Series Vol.4 ― X Duel Chest!!!!!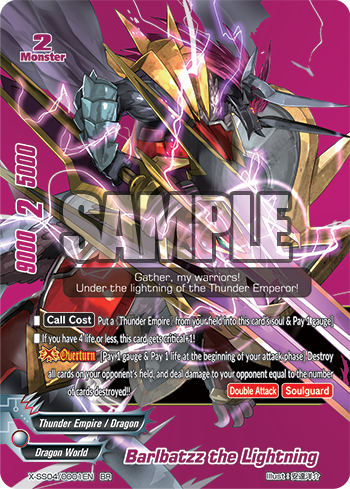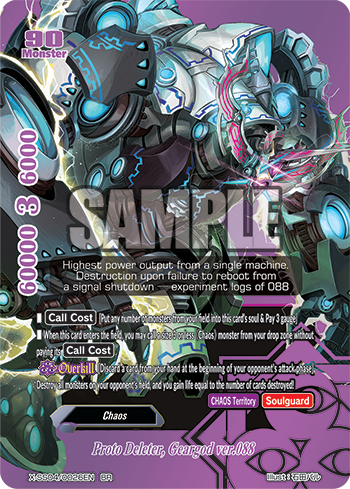 If you've always wanted a shiny Buddy or a Mirage Card, now is the best time to get your hands on them!!!
Which power do you crave? Overturn, or Overkill!?
For any sales-related queries, feel free to email us at

!
Media Kit
Download digital assets for this product
here!
---